Melissa Calusinski was remanded in custody on January. 17, 2009. On November. 16, 2011, twelve jurors found her guilty of the first degree murder of Benjamin Kingan. Almost three years had passed between Melissa's arrest and her conviction. 
In a little over one months time Melissa Calusinski will begin her 10th year of incarceration.
Nothing moves quickly within the US criminal justice system. Whether it be from the time of remand, to the time of verdict, or the filing of appeals, to a hierarchy of courts that garner greater jurisdiction the higher up they go. Nothing moves quickly.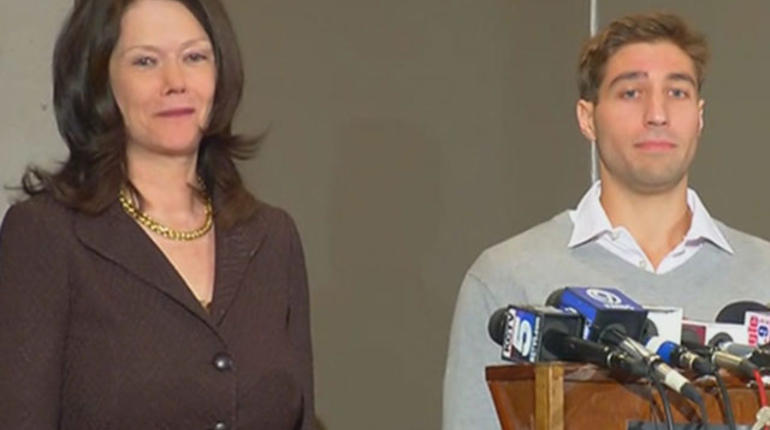 After nine years in custody Melissa Calusinski's case is being considered by the 2nd District Appeals Court of Illinois. 
First though, a little back story, because it can get confusing. 
Melissa's case was first heard in the Circuit Court of the 19th Circuit, in Lake County, Illinois. This is where Melissa's trial took place. Often these circuit courts are referred to as trial courts. It is not uncommon after a guilty verdict, for an appeal to be lodged. It is also not uncommon for the defendant's counsel to change. In Melissa Calusinski's case, both took place.
Kathleen Zellner & Associates assumed control from attorneys Paul De Luca and Daniel Cummings. An appeal was duly lodged with the circuit court for an Evidentiary Hearing, and was in turn granted. The Evidentiary Hearing was heard in 2014.
The opinion of Judge Daniel Shanes to uphold the original decision of the circuit court's ruling, whilst disappointing, was not a surprise. Circuit courts rarely overturn their original rulings. For a circuit court to grant an Evidentiary Hearing was by no means a given (Consider the recent decision regarding the circuit court, in reference to Steven Avery.) and the fact that they did offered hope. However, in respect of their ruling, avenues of recourse were available, and this is where the appeals courts could be utilised.
Kathleen Zellner & Associates, hence chose this recourse and filed an appeal to the court with a higher jurisdiction than that of the circuit court, The 2nd District Court of Appeals. This appeal, (Melissa Calusinski's Brief & request for Oral Argument) was filed in May of 2017.
In short, the appeal to a higher court, stated that the findings of the circuit court were erroneous. Quite rightly, the state was granted reasonable time to respond. However, 'reasonable' is sometimes not easily quantifiable. 
A set time for a response, whether it be for the appellant or the appellee, is measured in days, after receipt by the court in question, and the opposing counsel. Extensions may be granted. An extension is often granted if relevant reasons are given, whether it be requested from the appellant or the appellee. Reasons for such though, should be 'reasonable'. 
The state's response to Melissa Calusinski's request for Oral Argument took over 6 months to file. Extensions were requested and duly granted. Fair is fair. Extensions requested by defence attorneys rarely cause such ire as those requested by the state, and this is understandable. The state is often viewed as the party in the wrong. Often this is quite simply not the case as whilst the process of appeal is each and every individuals right, it certainly does not mean that they are innocent. Sometimes though, they are.
In Melissa Calusinski's case, extensions were exhausted and yet their filing to the 2nd District Appeals Court was still late. Reasons for tardiness vary and State Attorney Michael Nerheim's reasons covered many bases. Second guessing the appeals court's reaction to the state's late filing would be foolhardy but ramifications do occur. It is worth noting that even "motions for extension of time are looked upon with disfavor." The state's requests for extensions, and ultimate late filing could turn out to be positive for Melissa Calusinski.
Kathleen Zellner yesterday confirmed to me that "Melissa's Reply [Brief] is now due on 12/28."
Melissa Calusinski's Reply Brief can be no longer than 20 pages and  must be "confined strictly to replying to arguments presented in the brief of the appellee." Expect to see Kathleen Zellner & Associates addressing the state's inclusion of TigerView engineer Eric Staufaccher testimony in relation to no mention of decreased metadata (window size) prior to file conversion from TIFF format to JPEG format. Whilst the state understandably leans on the circuit court's findings at the Evidentiary Hearing back in 2014 it's likely that Kathleen Zellner will reaffirm that the court in question is simply not qualified to make such assertions. 
Once Melissa Calusinski's Reply Brief is filed, what next?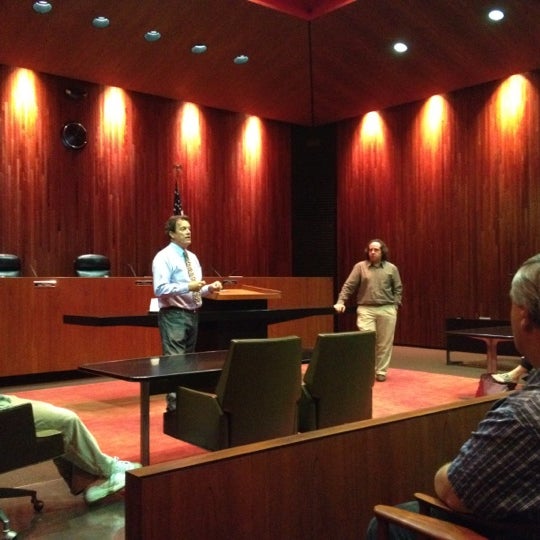 The Appeals Court will make a decision as to whether to hear Oral Arguments or not. The court is within it's rights to make a decision solely on the briefs submitted by both Melissa Calusinski and the state. The hearing of Oral Arguments is common however, Rules vary, depending on the appeals court in question. If Melissa Calusinski's Oral Argument is granted "Each side will receive a total of 15 minutes to present its main argument, and the appellant or appellants will receive a total of 5 additional minutes to present rebuttal." No more than two attorneys may argue for either the appellant or the appellee, but it is likely that Kathleen Zellner will argue solely for Melissa Calusinski. 
Time-frames as to when Oral Arguments would be heard are notoriously hard to judge. If they are granted though, audio can be heard from the link below. Usually audio is made available soon after Oral Arguments have been completed.
Illinois Second District Appellate Court Oral Argument Audio – 2017
Whilst I am aware that supporters of Melissa have been understandably frustrated by the length of time that her appeals have taken it is important to remember that she has arguably the finest post-conviction attorneys looking after her interests. After December. 28, the appeals court will make their decision. They have a higher jurisdiction than that of the circuit court below them and I am optimistic that they will welcome Oral Arguments. Things are moving in the right direction, albeit slowly.
If you have any questions on queries, please feel free to contact me via either:
E-mail: jdidcock@betherain.org   or      Twitter: JamesDidcock@51kikey